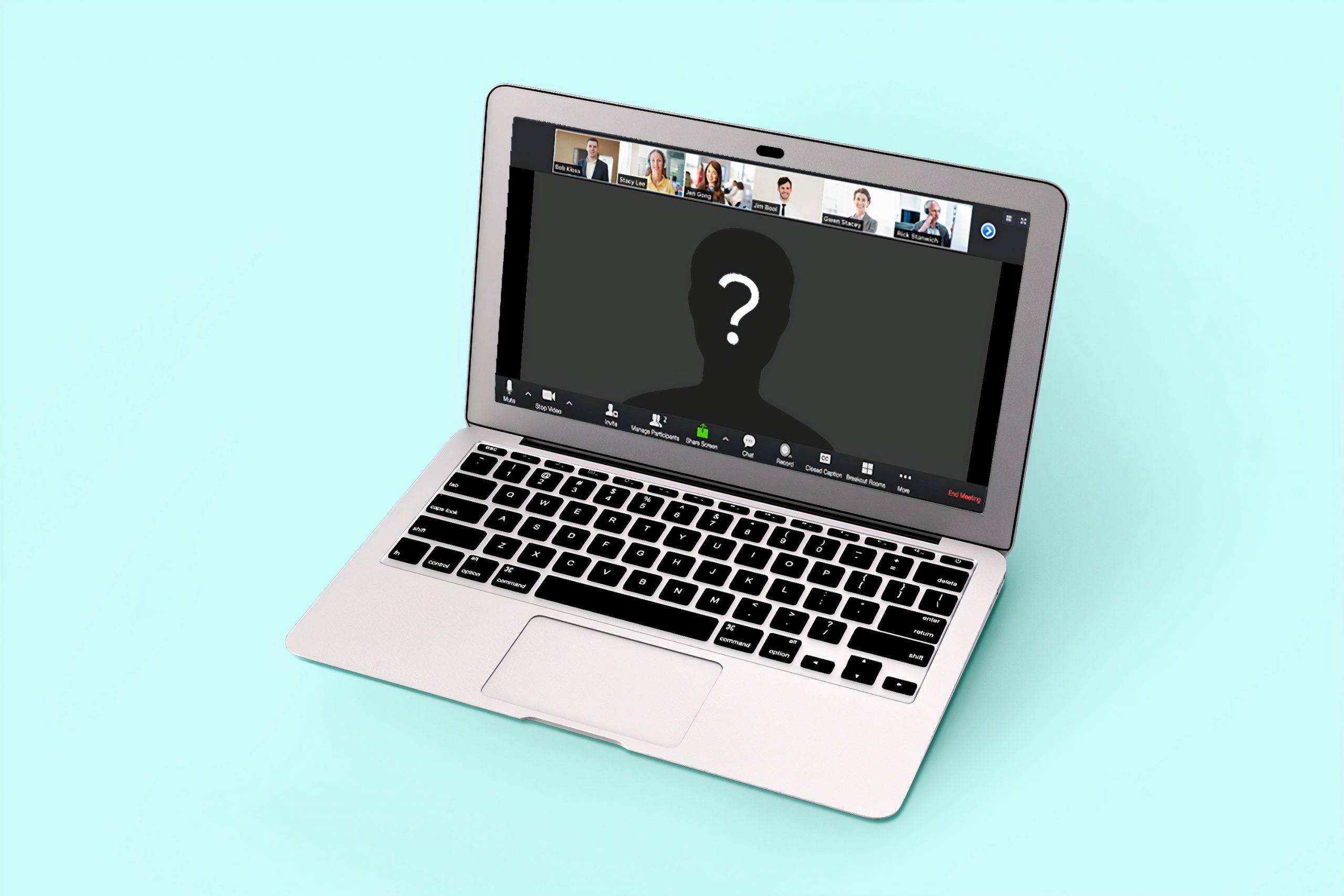 Best Practices for Safe Video Conferencing
The rise of video conferencing and working from home offers a streamlined solution for quick, virtual meetings. However, video meetings and conferencing also come with a dark side. In March 2020, the FBI released a warning about meeting and online classroom hijacking and safe video conferencing during the COVID-19 pandemic. Despite their ease to connect a remote team, video conferencing tools can leave your meeting vulnerable to malicious attacks.
Navigating an attack is challenging, especially when video conferencing is often the only option for businesses working remotely. The good news is there are still ways you can bolster your security and keep your attendees and sensitive information safe.
Require Passwords
Safe video conferencing starts with robust password protection. Skipping password creation can also lead to unexpected visitors. Meeting bombers use "war dialing" to find open meetings and join, uninvited. The result is usually an attack where an uninvited guest joins and disrupts the meeting or shares inappropriate images and messages. Besides meeting bombers, you could end up with colleagues who aren't invited to the meeting show up and lurk to hear what's going on.
Maintain Confidentiality
Requiring passwords also helps maintain confidentiality and keep conversations private. You also want to make sure you don't accidentally upload the wrong files to share during a meeting. Even your background could expose sensitive information on a whiteboard. Use a virtual backdrop to keep your office or home private and follow best practices for safe video conferencing.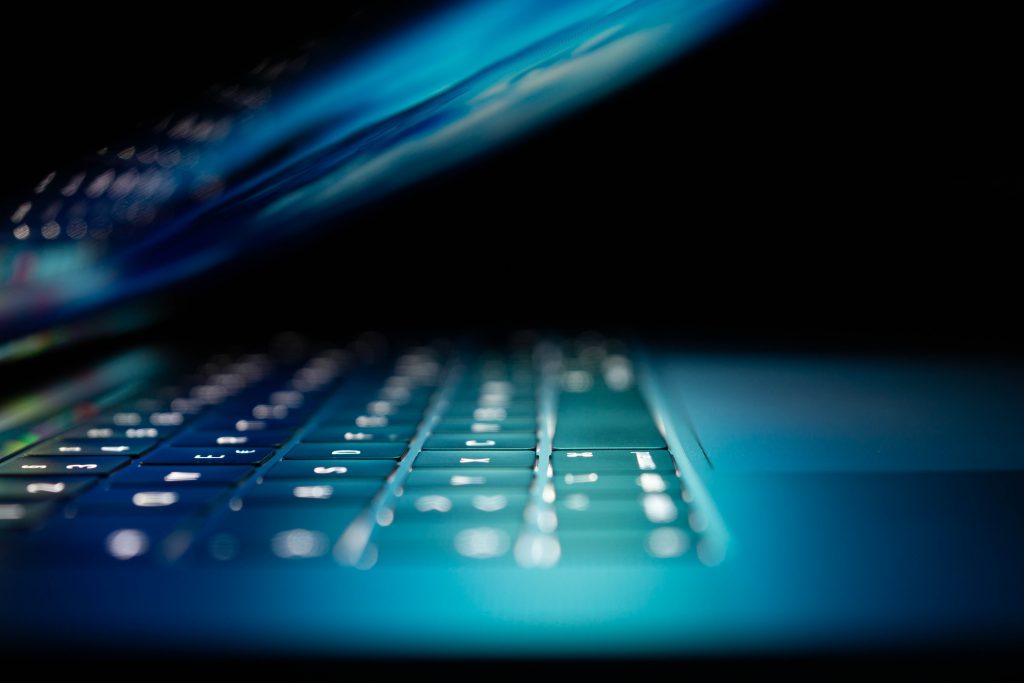 Don't Reuse Meeting Links
Reusing the same meeting links leaves you vulnerable to future meeting bombs and breaches safe video conferencing. You can either create new links or leave notifications on so you know when someone has entered the meeting. Like Zoom, most software also offers an option to "Join Before Host" that you can disable to keep your meetings under wraps.
Enable Multi-factor Authentication (MFA) Where Applicable
Most meeting software allows for Multi-factor Authentication (MFA or 2FA) to add an extra layer of protection for safe video conferencing. When you attempt to log in, the system will prompt you to verify your identity over your smartphone or email. Admins can enable this feature and require meeting attendees to use multi-factor authentication to enter the meeting. 
View and Admit Attendees
Video conferencing software uses waiting rooms to keep attendees safely out of your meeting until you're ready. View and admit attendees manually to ensure that only the people invited to the meeting enter. You can also put attendees back into the meeting room when necessary, including keeping them from hearing sensitive information with other visitors.
Lock the Meeting
Once everyone has entered the meeting, there's no longer to keep it open for anyone to join. Lock your meeting and keep your group secure. If someone needs to hop off and back on, you'll receive an alert that they're trying to join the meeting. Or arrange for them to send you an IM to let you know they're ready to rejoin.
Turn Off Annotation
Safe video conferencing requires an understanding of all of your video tools. Stories run rampant about mischievous video bombers or disgruntled attendees misusing the annotation feature. Inappropriate doodling and messages can ruin your meeting before it gets started. Turn off annotation unless absolutely necessary and disabled it when you're done using the tool.
Review Security Systems
Your devices should have robust security systems to detect malware and keep attacks at bay. Review all of your security systems and make sure they're up to date. Your security providers should also send alerts and updates periodically to alert you to any potential attacks and best practices to keep your meetings and devices safe.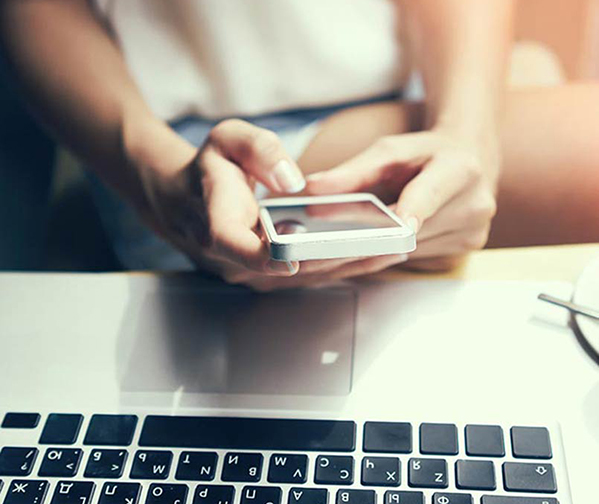 Update Your Devices
There's a reason your devices prompt you to update their software and systems. Patches are continuously released to address security vulnerabilities and other issues. Regularly update your devices, especially before a video meeting, to ensure the most up to date security protocols.
Tap Someone as a Co-Host
Managing security protocols over a large video meeting gets overwhelming quickly. Tap someone as a co-host who can monitor guests, put unwanted visitors back into waiting rooms, lock the meeting, and watch for unexpected activity. You and your co-host can also divvy up responsibilities to stay on top of your security systems and processes. 
Work with an Expert
Companies who heavily rely on video conferencing and meetings can also work with an expert to monitor their security. For example, Bexar Computing can monitor for suspicious activities and attacks, ensure your group is set-up with the best security protocols available, and regularly update your systems and programs. Security experts will also have more in-depth insights into best practices and emerging trends in malicious attacks and nefarious online activity.
Are you looking to take your security to the next level and practice safe video conferencing? Contact Bexar Computing for a security audit of your business, video conferencing tools, virtual landscape, and safety protocols.