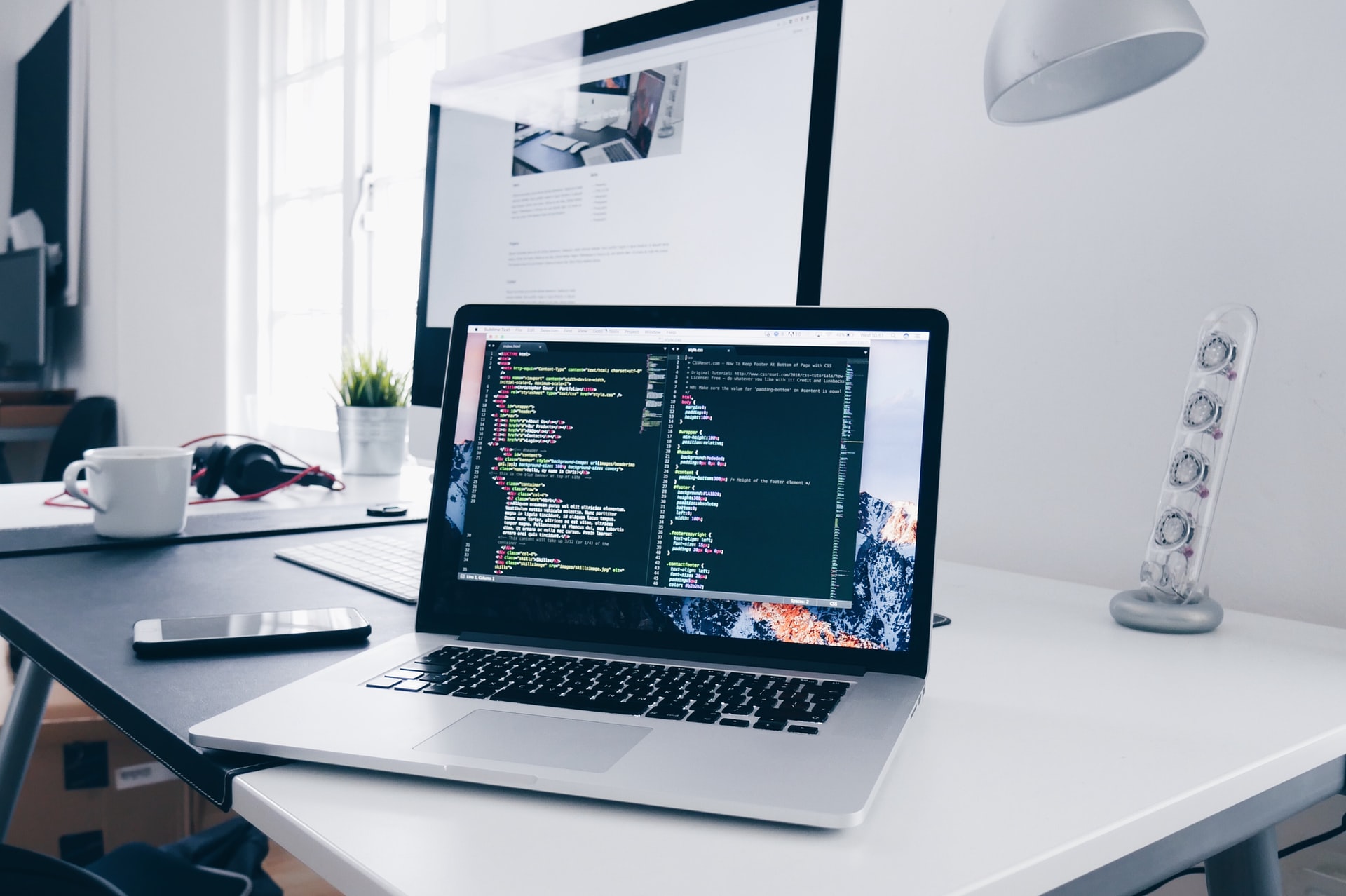 7 Reasons to Outsource Your Tech Support in San Antonio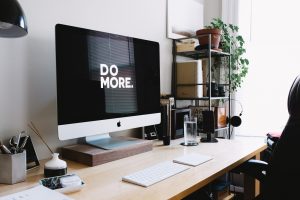 How many hats are you wearing as a business owner? Adding tech support to your list of responsibilities can dramatically reduce your profitability, increase your stress, and distract your team from the services you're providing. Or you can tap an outside team to handle it all for you so you can work on growing your business instead of keeping it up and running. 
Is it time to outsource your IT needs? Here are seven reasons to outsource your tech support in San Antonio. 
1) Reduce Your Costs
If you're considering hiring in-house IT support, explore the hidden costs involved. According to Indeed, the average base salary of an IT Technician in San Antonio starts at $49,998. That figure doesn't include training and familiarizing your new hire with your systems, health insurance, cost of living raises, bonuses, and more. 
When you outsource your tech support in San Antonio, you're spending money on the specific services you need. Look for ongoing, monthly packages that offer go-to tech support whenever you need it. 
2) Focus on Providing Quality Services
Whether you're a small business or corporation, you're probably not set-up to troubleshoot your own tech issues. Wasting time on tech impacts your bottom line and distracts you from the work you love to do. Your customers also want uninterrupted, quality service from your business. If you're struggling to overcome your tech issues and deliver, your customers will notice and are likely to look elsewhere or leave a poor review on sites that help you drum up business. 
3) Integrate All of Your Systems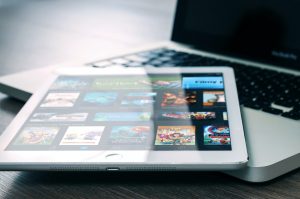 Offices aren't usually set up to run on one type of device and software strictly. And in a world where BYOD (bring your own device) is common, offices are tasked with integrating an eclectic mix of systems. Your in-house IT person may not have the time, focus, or knowledge of how to get all systems working together with the infrastructure you have. Outsourced IT teams make it their business to understand the latest updates, bugs, and best practices to get your systems working together. 
4) Stay Competitive
You can't afford to waste time on your IT needs in a crowded marketplace. While your competitors are struggling with tech issues, outsourcing your IT in San Antonio keeps you on top of your game. You're suddenly a step ahead of your competitors, ready to deliver, and are offering a flawless experience for your customers.
5) Reduce Your Risks
You may be comfortable with some simple tech troubleshooting, but what happens during a hack? When customer data is exposed, your company is often liable for the damage. Beyond hacks, IT trouble can also take your business down for several days or weeks. You're suddenly left with a financial deficit due to your tech issues.
Reduce your risks before tech disaster strikes by outsourcing your IT in San Antonio. You can focus on growing your business without worrying about what's going on behind your computer. 
6) Decrease Employee Stress Levels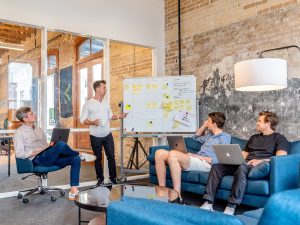 Your employees may be able to figure out their tech issues, but should they? Instead of focusing on sales, marketing, or assisting your customers, your employees are trying to get their devices or software to work. Even a virtual team needs tech support, which can be done with remote support services. Wherever they work, outsourcing your IT can help eliminate their tech stress and keep them focused on improving your business. 
7) Keep Scaling Up
Focusing on your own IT support or hiring an in-house specialist keeps your business from growing. Instead of scaling up and acquiring new customers, you're consistently focused on your tech problems or managing extra team members to do it for you. Instead, you can outsource your IT for a done-for-you experience to focus on scaling up and growing your business the way you want. 
Ready to outsource your tech support needs in San Antonio? Contact Bexar Computing today at 210-910-6349 to discuss your IT needs and free up more time to grow your business.