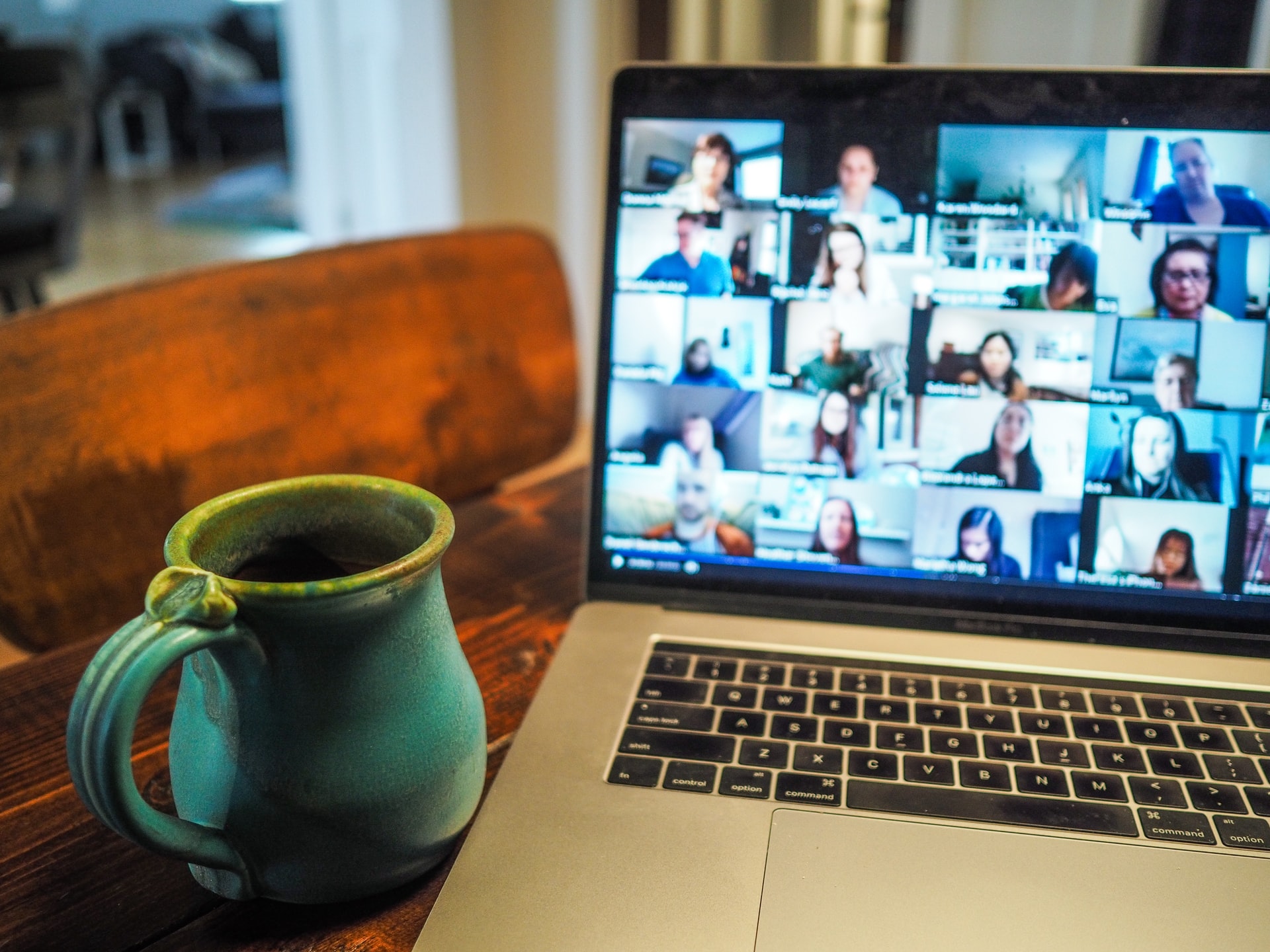 Essentials for a Successful Remote Team
Long before COVID-19 drove an exodus from the workplace, remote teams were already on the rise. HubSpot reported that the amount of people who work remotely at least once per week grew 400% since 2010. Managing a remote team also aligns with the explosive growth of online businesses and e-commerce. We've also seen traditional companies rethink the need for commercial office space during the pandemic.
However, it's not enough to hire or manage a remote team. You also need the essentials to empower them for success.
On-Call Tech Support or IT Support Team
Lay a strong foundation that helps your remote team stay productive. Your employees need on-call tech support or an IT support team that can readily troubleshoot their systems and keep them on task. Relying on your employees to figure out their own tech troubles leads to frustration and burn-out, not to mention delayed deadlines.
If you don't have a dedicated tech team for your remote team, you can outsource your tech support or tap into an existing IT support team in San Antonio. Bexar Computing keeps teams up and running and promptly responds to issues before they escalate.
Secure Program Setup
Communication is the cornerstone of a good remote work culture and requires the right programs. Focus on collaboration tools like Slack, Zoom, Microsoft Meetings, Asana, Airtable, and Trello. Although many tools are ready to go out of the box, not all are secure and can leave your business vulnerable.
Invest in a professional tech support team to set up the programs securely the first time. If you're already up and running with your favorite collaboration tools, a tech support team can audit the security and monitor issues.
Set the Right Expectations
Set expectations from the start with project goals, communication frequency, and any required meetings. Your remote team may assume they can work whenever they want as long as the work gets done. Although this may make them more productive and motivated, it might not align with your client's needs or deadlines. Take the time to outline exactly when and how you expect your employees to work and leave as much room as possible for flexibility and autonomy.
Create Touch Points
It's true remote workers need some autonomy and flexibility, but they also need communication touch points. Employees that work in a vacuum with no feedback are more likely to become disengaged or isolated from the rest of the team. Schedule a few touch points that suit the needs of your business and remote team. A daily email round-up, weekly video meeting, and afternoon IM check-in may be all it takes to keep team members feeling connected.
Focus on Results
Remote workers don't need busy work and tasks to keep them focused for 8-hours a day. Unlike a brick and mortar culture, meetings and water cooler talk can be reduced to quick check-ins and IMs. Talk to your remote team about your expectations for deadlines, goals, and results. Obsessing over the frequency of your remote team's coffee breaks isn't productive for anyone. Instead, focus on the results they create and value they're bringing to the company.
Celebrate the Wins
We can probably shelf those employee of the month posters indefinitely. Celebrate the wins instead, and acknowledge your remote team's responsibility in the journey. Make even the small wins meaningful with a simple congratulations or calling out a team member on a video call. For big milestones, give away gift cards or time off to star employees.
Nurture New Hires
Hiring remote talent can be an exciting venture, but also poses challenges. New hires still need to forge relationships with their colleagues and supervisors to become team players. Help new hires succeed with a scheduled meet and greet with your remote team so everyone can chat and touch base. You can also ask about your new hire's passions and goals to help nurture their interests and help carve out a path on their career journey.
Meet In-Person
Just because you manage a remote team doesn't mean you can't ever meet in person. When the time is right, organize a remote team retreat. Get to know each other, work on a project together, and spend some time relaxing. The idea is to blend some of the best elements of office culture with remote work for a winning combination.
Managing a remote team can empower your business to succeed with the right essentials in place. Focus on keeping your team productive and satisfied with their job by eliminating stress, creating the right touch points, and celebrating big and small wins together.
Do you need help with making sure your remote team has all the essentials to succeed?
Contact Bexar Computing today at 210-910-6349 to discuss your Tech Support San Antonio needs and free up more time to grow your business.